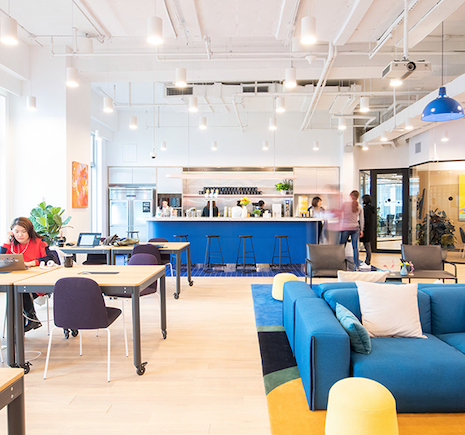 WHAT WE DO
About us
We support new management and innovation through closely working with clients providing customized solutions towards developing talents/organizations.
WHY CELM?
why choose CELM?
Total number of students
13200 people
Trading company
150 companies
Tailor-made training
650 cases
Partner consulting network
150 people
※As of 2018, business result in Asia
VIEW ABOUT US
SOLUTIONS
Business content
CELM combines the following solutions that fits customers' needs to help
improve corporate performance through planning/execution support.